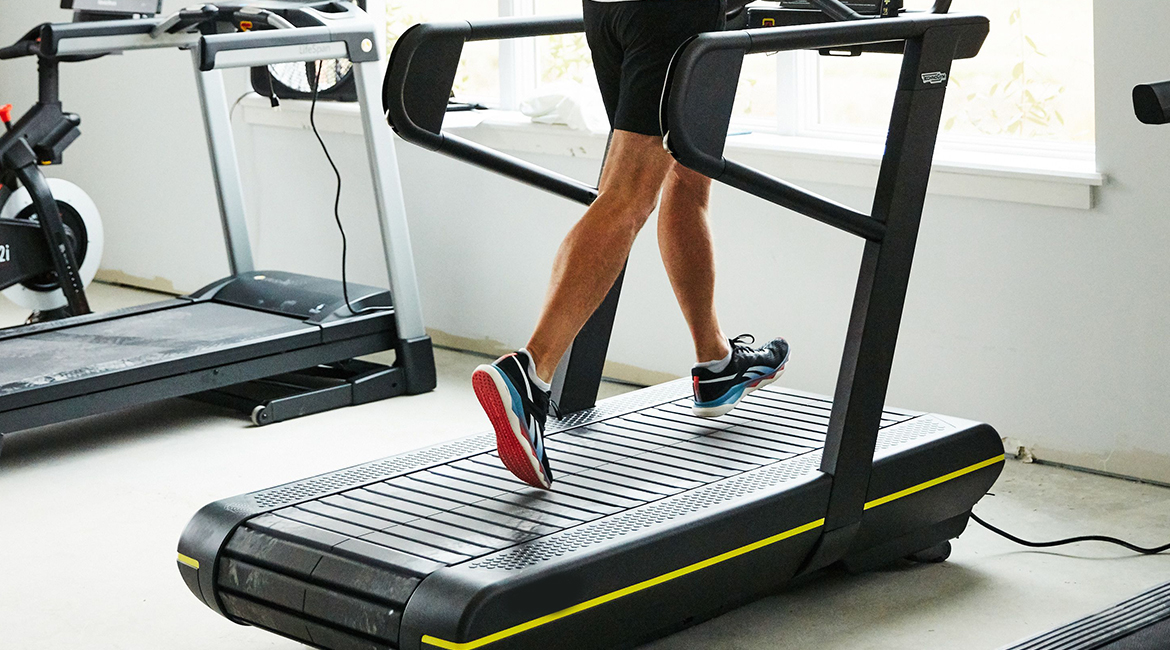 How to Buy Treadmills for your Home Gym
[vc_row][vc_column][vc_column_text]If you are buying your Home Gym Equipment, you should not miss out on treadmills. Treadmills will help you lose weight sensibly, and you will be able to incorporate fitness in your everyday life, all while exercising from the comfort of your house, regardless of the weather outside.
If you are finding the Treadmill for Sale for your home, then you should know the one that will be the perfect one for you. You will get a range of Treadmill for Sale at the store online like Treadmill Offers. There are different treadmills that you can see before finding the best one. You can choose the best treadmills with the help of this buying guide. It covers the tips that you should know when buying treadmills to save you money and time.
Warm-up for buying Treadmill for Sale
Why is a warm-up needed before buying Treadmill for Sale? There are two reasons for it. The first one is you do not want to get involved in a brain sprain. There are many brands, models, and offers available in the market, so buying treadmills may get overwhelming. Warming up allows you to narrow down the options and gives you a better idea regarding what you may be found. The second one is that the companies play many price games. If you are not aware of the rules, you will end up feeling cheated instead of feeling happy with the decision. These simple tips and tricks will allow you to buy treadmills easily.
1. Choosing the size of Treadmills and Available Space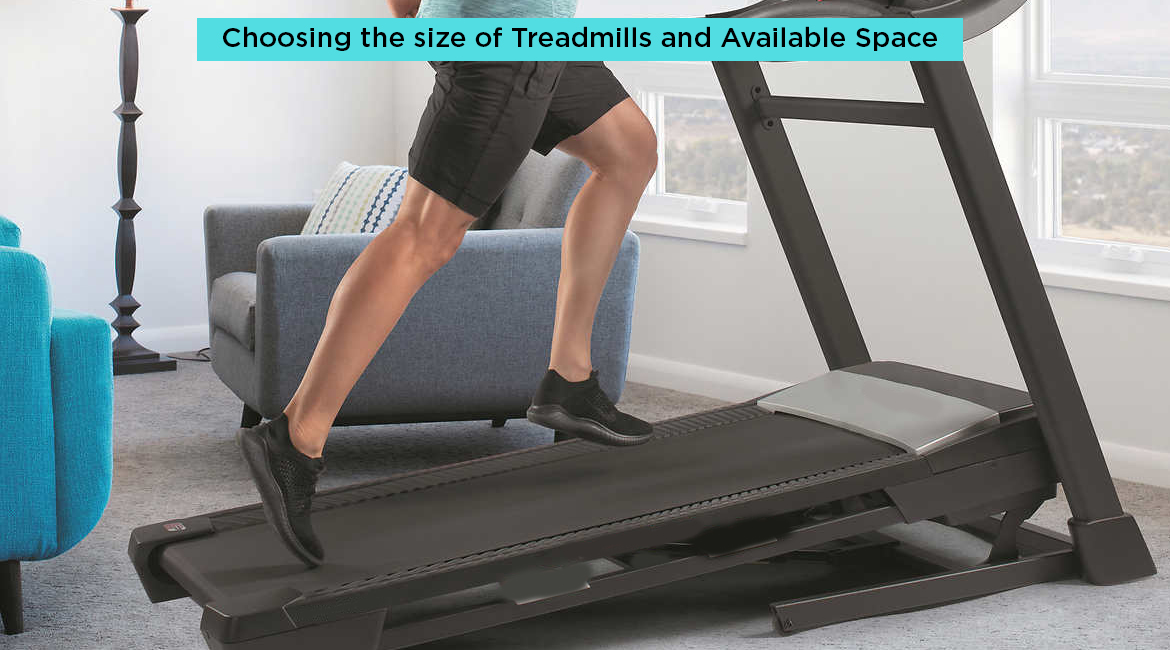 You should know the space that you have for putting treadmills in the house and where you might be putting them. For saving time before you go shopping, you should measure the floor space that you have to put your Treadmill for Sale on. If you are considering folding the treadmill even then, you must measure the space (L x W x H) that you can spare for storing. Dimensions of the treadmill are usually published. You should keep the information with you to ensure you are an efficient shopper.
It is recommended to get a 20″ for walkers and a 22″ wide belt for runners. Although a 20″ belt would be sufficient for runners, it is good to leave less room for any error. Generally, 50″ in belt length is suitable for walkers, and 55″ is good for runners. For people who are over 6 feet tall, 60″ is good for running.
After working out the space you want in the house to get the Treadmill Afterpay, you can start thinking about the size of the treadmill. Treadmills that may be used as Home Gym Equipment are almost 3' wide and 7′ long. You may find folding treadmills in the market that are significantly shorter, but they will need a lot of space when they are being used. If you keep on sitting for work, then you can go for desk treadmills.
2. Know your Treadmill Workouts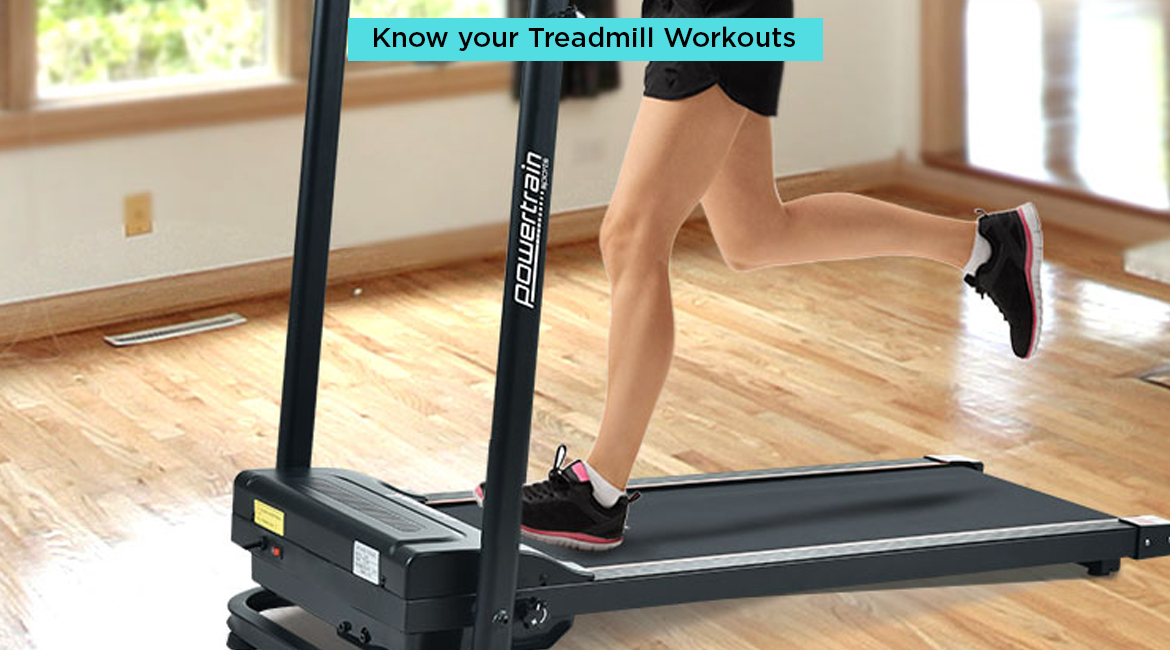 If you know the workout types you will be doing, you will be able to narrow down the treadmill by selecting the motor power. For heavy exercise, you will need a higher-powered motor. If you know the workouts, you will be able to select the track size according to the workout needs. If you use it for walking, you can save money by choosing the shorter treadmill tracks, and for runners, more room will be needed for stretching out.
3. Set the Price
You can get several different treadmills in different price ranges. Setting the price point will allow you to choose from the options that are within your budget. You will have to deal with some setbacks if you select your treadmills from the cheaper price ranges, but this does not mean you should not buy them. You can also get the Treadmill for Sale for your Home Gym Equipment as Treadmill Afterpay. It will allow you to "buy now and pay later". Several fitness stores like Treadmill Offers give you an option of buying treadmills as Treadmill Afterpay.
4. Decide the Features that you Need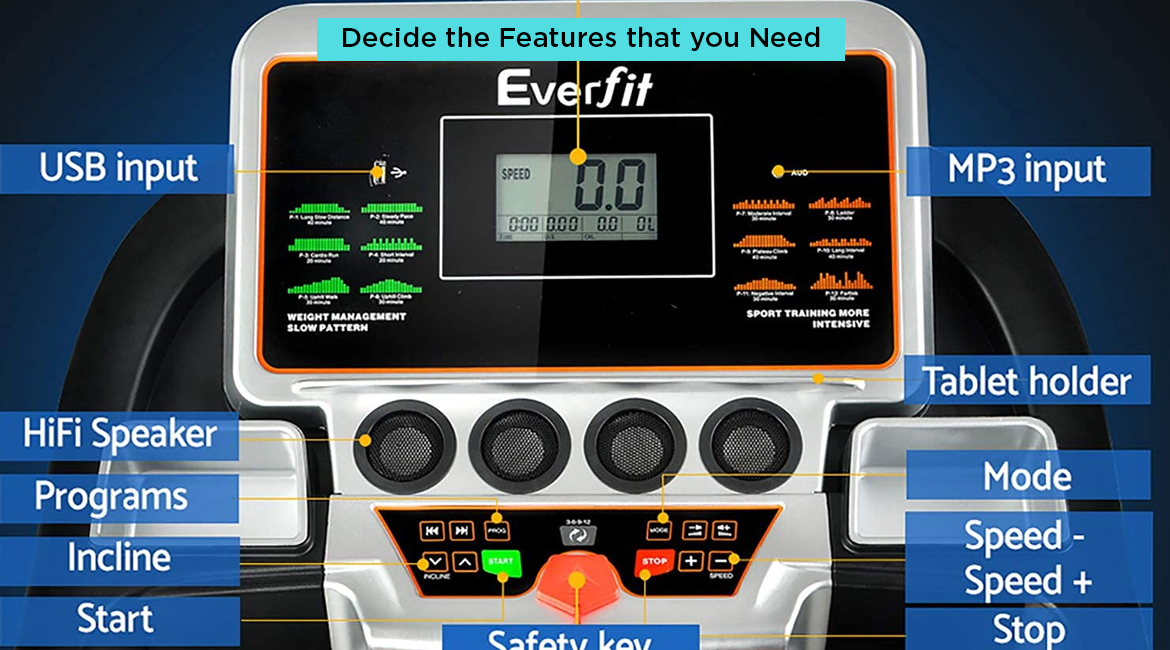 Many treadmills come with special features. These features may not be important for cardio training, but they will improve the experience of exercising and will motivate it. The features include preset workout programs, TV, and Bluetooth speakers, etc.
You must assess the treadmill extras that will help you meet the fitness goals that you have. Be honest about the need for distraction and guidance during training, as it is important for figuring out the treadmill that will be perfect for you. Here are a few of the unique practical features that you should consider when you are buying Treadmill for Sale:
. Automated Incline
The Treadmill Afterpay having inclines will make exercises interesting by varying the ride. They have three practical benefits, which are making exercise easier for the joints, supporting better muscle definition, and allowing faster calorie burn.
Many treadmills made for being used as Home Gym Equipment have maximum inclines of 20, 15, and 10%.
. Workout Programs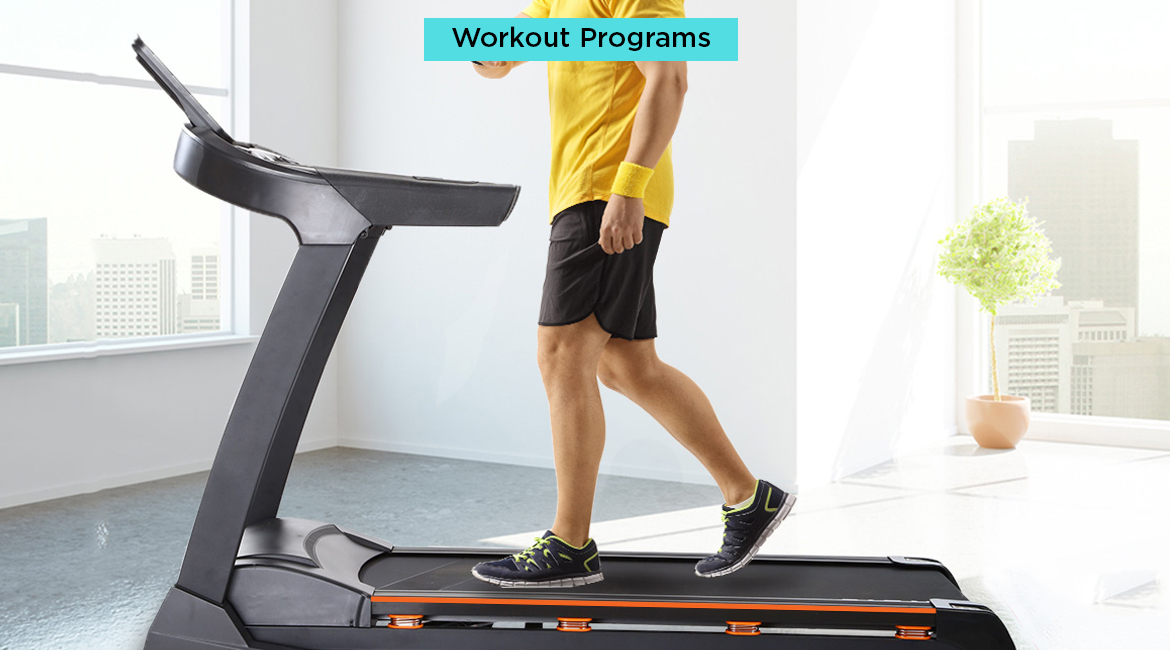 Most of the Treadmill Afterpay has built-in workout programs, which will control the incline and speed. The treadmill workout menus have different varieties and sizes. Beyond the options of preloaded workouts, you can add extra workout technology to the Treadmill for Sale with varying treadmill brands.
. Treadmill Accessories
You can personalize the Treadmill for Sale. Some unique accessories will help you in reaching your fitness goals. Some extras that can be considered for weighing up the options include:
. Treadmill Mats
. Treadmill Cleaning Materials
. Entertainment Accessories
Few other unique features that can be considered are workout fans, on/off cushioning, tablet holders, water bottle holders, HD TV, and touch screens.
5. Take the Test run and Look at the Treadmill Reviews
Try your best to use the Treadmill for Sale before buying it. You can test it in the store and then buy it online. You can also read the reviews online about the Treadmill Afterpay that you plan on buying.[/vc_column_text][/vc_column][/vc_row]
Subscribe our Newsletter
Subscribe our newsletter for get notification about information discount.